Headstones, Grave Accessories, Restoration
Welcome to CK Monumental
Based in Sligo Town, CK Monumental has manufactured and provided headstones and memorial products for customers across Sligo, Leitrim, South Donegal, and North Mayo over the last three decades.

In addition to the creation of bespoke headstones made from a variety of materials, we also have a wide selection of graveside accessories and offer a number of related services including grave restoration and repair, headstone inscriptions, and more. At CK Monumental, we know that choosing a headstone for a loved one can be a difficult experience. Our goal is to provide every customer with advice and support during this time. We can recommend different stones, sizes, shapes, colours, and ensure that you are completely happy with your ultimate choice.
We are very proud of the reputation that we have established throughout our years in business and our continued success is attributed to the wonderful testimonials from our customers. CK Monumental acknowledge that the purchase of a headstone is an extremely personal event and our team is here to provide you with a compassionate and empathic services, and to offer every assistance to you as you make your decision

With unmatched workmanship and unrivalled services brought to you by an expert and dedicated team, choose CK Monumental for all your headstone and memorial needs.
Our services include:
Headstone Design & Creation

Headstone Fitting & Inscription Design

Grave Accessories & Ornaments

Grave Kerbing & Replacement Kerbing

Headstone Restoration

Cleaning & Repairs

Chippings & Coverings
At CK Monumental, we understand the importance of a headstone as a lasting tribute to the memory of a loved one. We work closely with our customers to ensure we meet all of their requirements and deliver on their expectations. All work carried out by our team of experts is guaranteed to be of the highest quality standards.
Get in Touch with the CK Monumental Team.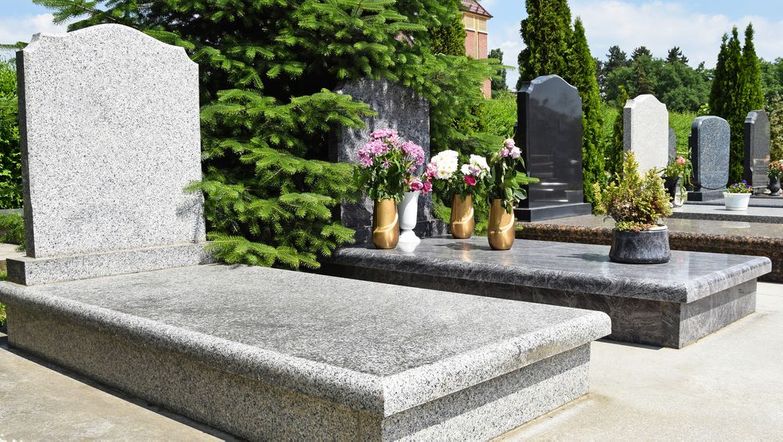 Headstones
We are specialists in the supply and installation of headstones offering bespoke designs in a range of colours, stones, sizes, and shapes.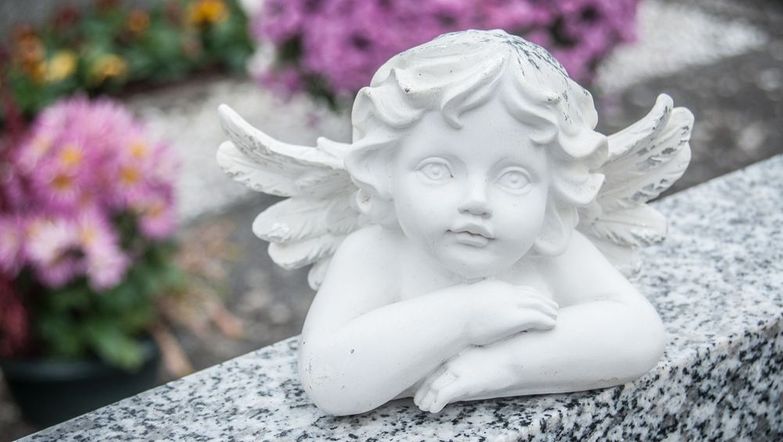 Accessories
Graveside accessories and ornaments are great features that can be used to personalise a grave and provide unique memorials to loved ones.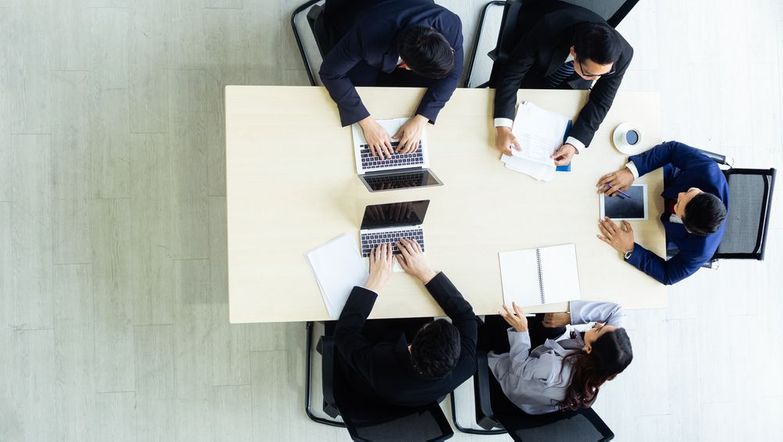 Consultations
For guidance, advice, and recommendations, book a free consultation with CK Monumental's expert and experienced team today.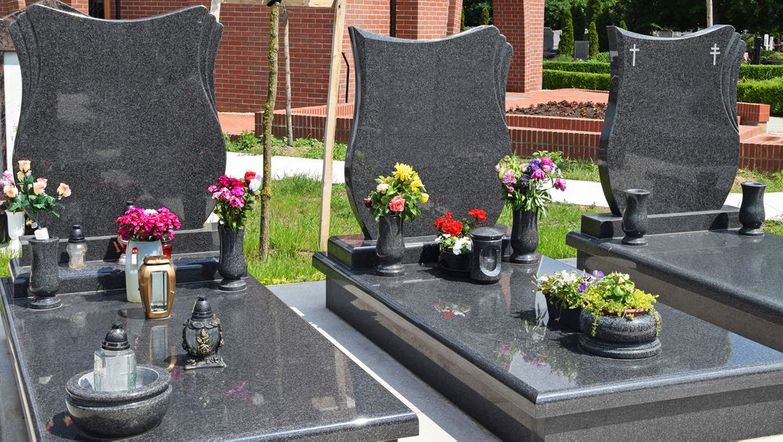 GallerY
Our expert team has more than 30 years of professional experience. Check out our gallery to see some example of our previous work.
CK Monumental – Headstones & Memorials in Sligo.
Frequently Asked Questions
Where can I find headstones and memorials near me?

CK Monumental is based in Sligo Town. We provide headstones, memorials, and grave accessories throughout Sligo, Leitrim, North Mayo, and South Donegal.

How long should I wait before putting a headstone on a grave?

It is recommended that you wait 6 months to 1 year before erecting a headstone as this gives the ground sufficient time to settle. However, you can wait as long as you like and only put up a headstone when you are ready.

How much does a new gravestone cost?

The cost of a gravestone will vary depending on the chosen stone, the design and other elements such as kerbing and covering. To discuss your wishes in detail please contact us directly or book a free consultation.